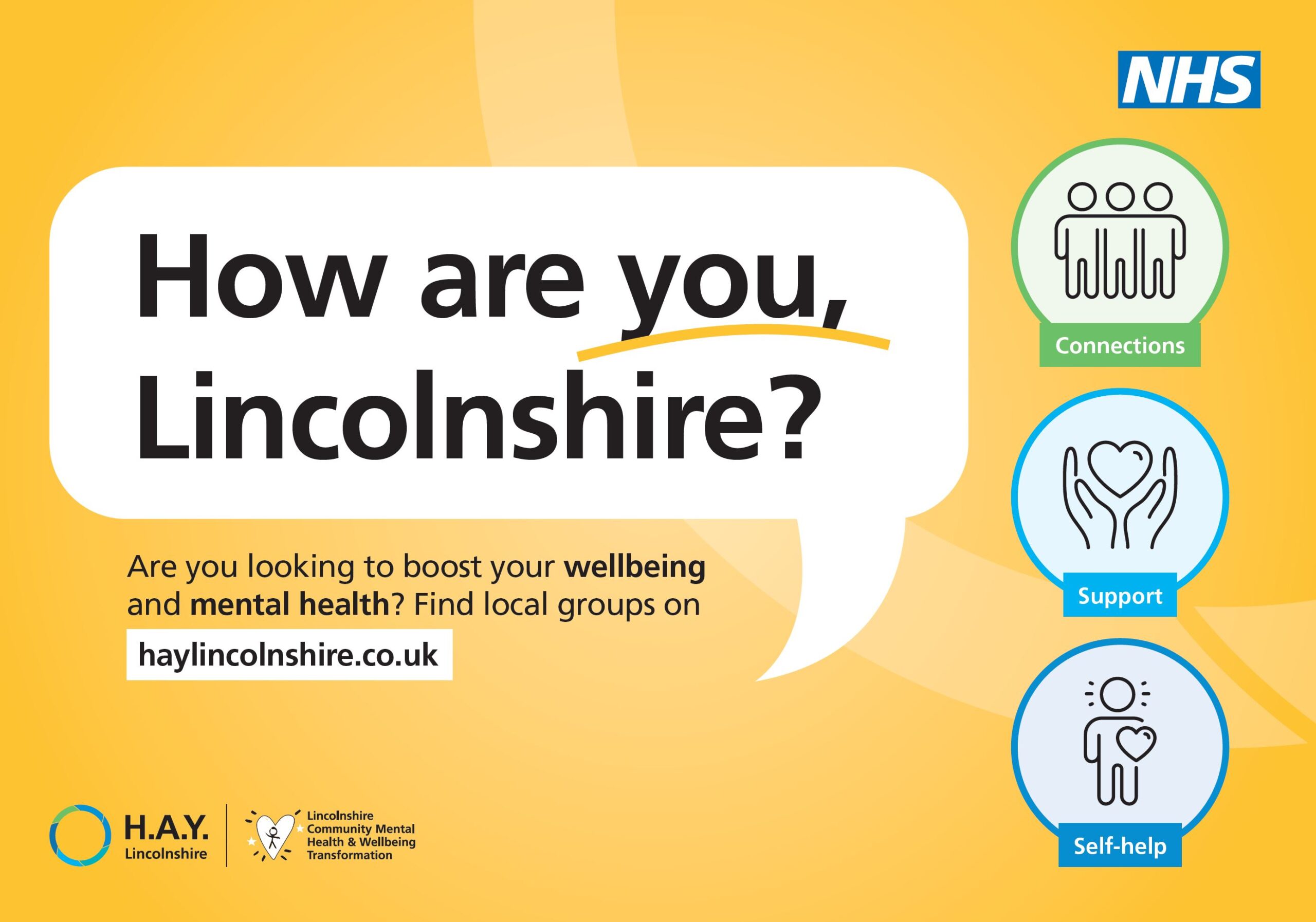 This Monday (16 January), known nationally as Brew Monday, a Lincoln mental health community connector is encouraging residents to reach out and start conversations.
"The power of making connections and having conversations is huge," explains community connector Mike Farley from Bridge Central and Bridge Night Light Café in Lincoln.
"It makes such a difference to people having a purpose, taking part in a shared activity and building confidence.
"We've seen it so many times here. For example, a few months ago, a young lady started to visit the Night Light Café at Bridge. She was lonely and isolated. Over a period of a few months, she tried new activities, made friends, and built a new support network in the local community. Now, she is confident and has a job in Lincoln. It's wonderful to see the transformation."
Victoria Sleight, Head of Community Mental Health Transformation at Lincolnshire Partnership NHS Foundation Trust, commented:
"When we see people who are struggling with their mental health and wellbeing in the community, often they are feeling lonely and isolated and looking to connect with other people in their community. Common questions are: How can I connect with others in my local community? What sort of things should I do?
"We're here to help and support people, so they can find opportunities or groups which are right for them. The new online resource haylincolnshire.co.uk which launches today will do just that.
"We've worked with partners from local councils, the voluntary sector, and some of our Experts by Experience to develop a mental health and wellbeing specific website. Community connectors like Mike from across the county will be working with us to continually share and update the information on it, so it will have a wealth of really valuable local support."
Visit www.haylincolnshire.co.uk to find out more.