Anna Kusztyb - Healthy Communities Officer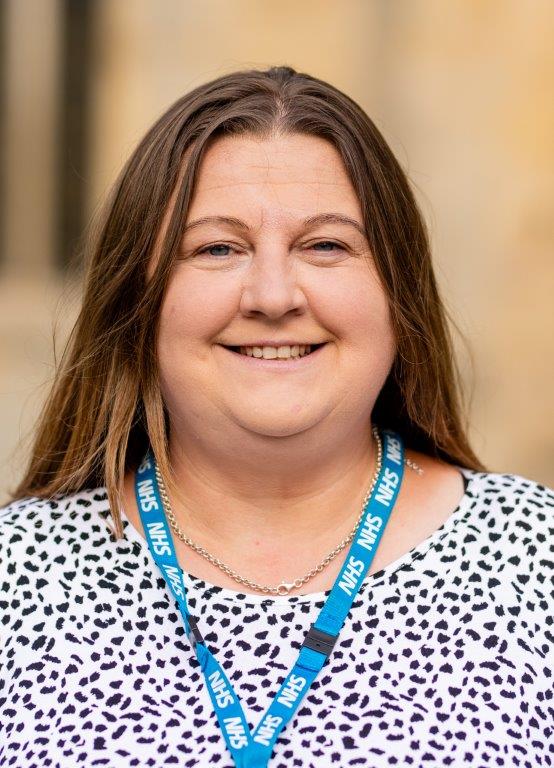 "I started to work for Lincolnshire Community Health Services NHS Trust in 2016, I am still here and hoping to stay for years to come.
"I found working for one of the Trust very exciting and rewarding. I have grown myself and learnt new things. There is always room for learning and gaining new skills which is is very important to me.
"The NHS is a workplace for everyone, so don't wait any longer, come and work with us!"