Workforce
Today, there are 100,000 vacant posts in the NHS nationally. In Lincolnshire, we have approximately 1,000 unfilled posts; that's about 10%.
To keep services available and safe, we rely on temporary staff to reduce this gap. This is an expensive way to fill our rotas, because temporary staff cost more than permanent staff. We are currently spending over £4million each month on temporary staff. There are additional problems with this approach; temporary staff do not always have the long-term knowledge of a service or patient that contributes to the quality of care we provide.
We are doing many things in order to change this situation. Our Talent Academy brings together health and care organisations from across the county to help recruitment and skills development for our current and future workforce. The academy's initiatives include visiting schools, organising careers fairs, and developing our apprenticeship programme to inform and encourage careers in health care.
Alongside our colleagues across the health and care sector in the county, we have also established Lincolnshire's Attraction Strategy programme. This group focus upon promoting the appeal of Lincolnshire as a place to live and work, as well as raising awareness of the career opportunities in the county.
Lincolnshire has developed a model for International recruitment that has now been adopted across England, thanks to the success we saw in the county. To date, Lincolnshire has benefited from 26 additional GPs from this scheme and is just starting another recruitment / training programme.
Central to Lincolnshire's 'grow our own' recruitment initiative, the University of Lincoln's Medical School is currently interviewing for it's first students who will start training in September 2019. One of our much needed staff groups, paediatric nurses will also be trained at the university from September 2019, as will another valuable skill set for the county, midwifery.
A big part of Healthy Conversation 2019, is finding out about your thoughts and ideas. What concerns you about Lincolnshire's health care and transport network? What innovations have you seen or experienced that we should be trying? How do you feel about receiving more of your care through the internet?
Ageing workforce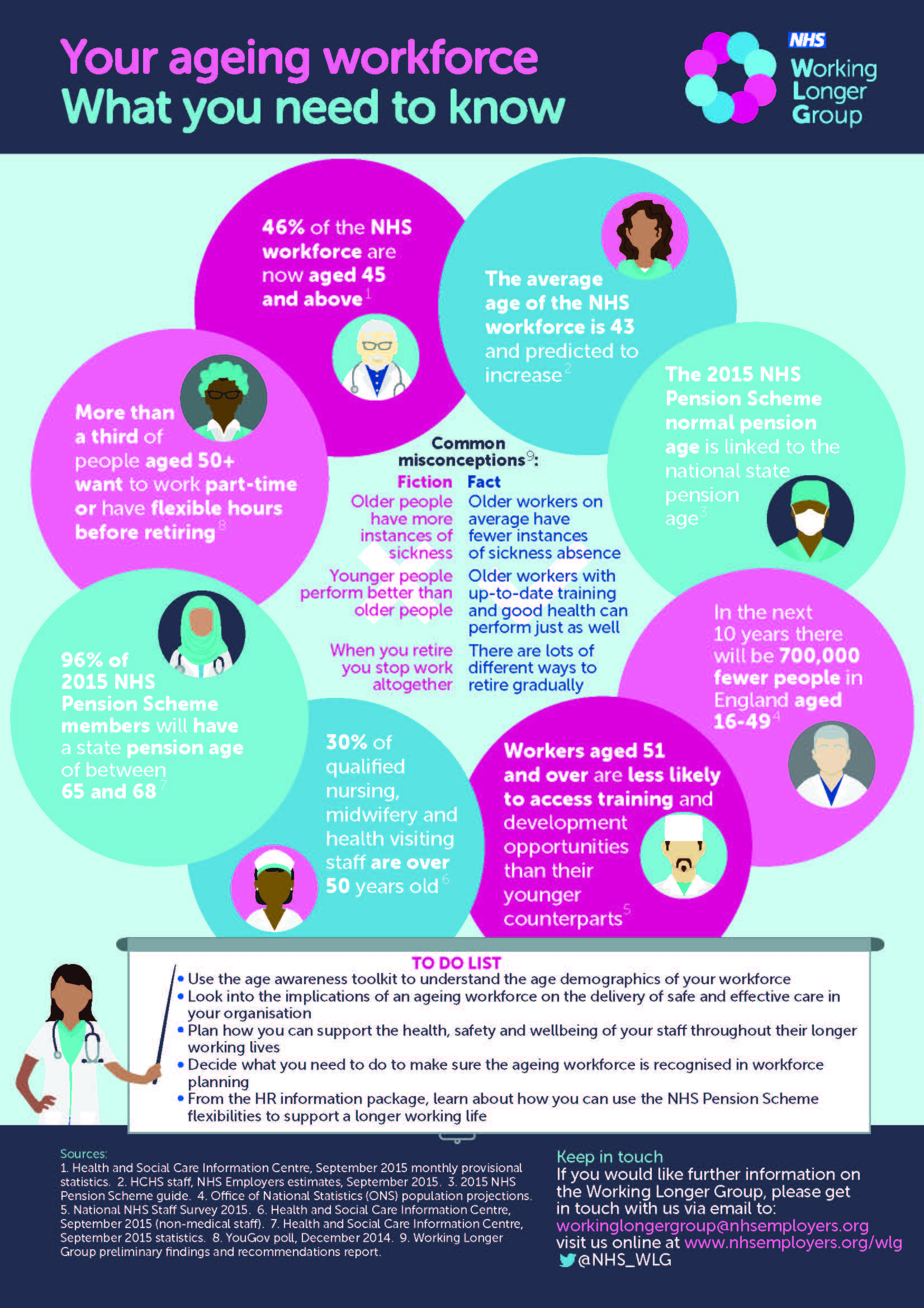 NHS providers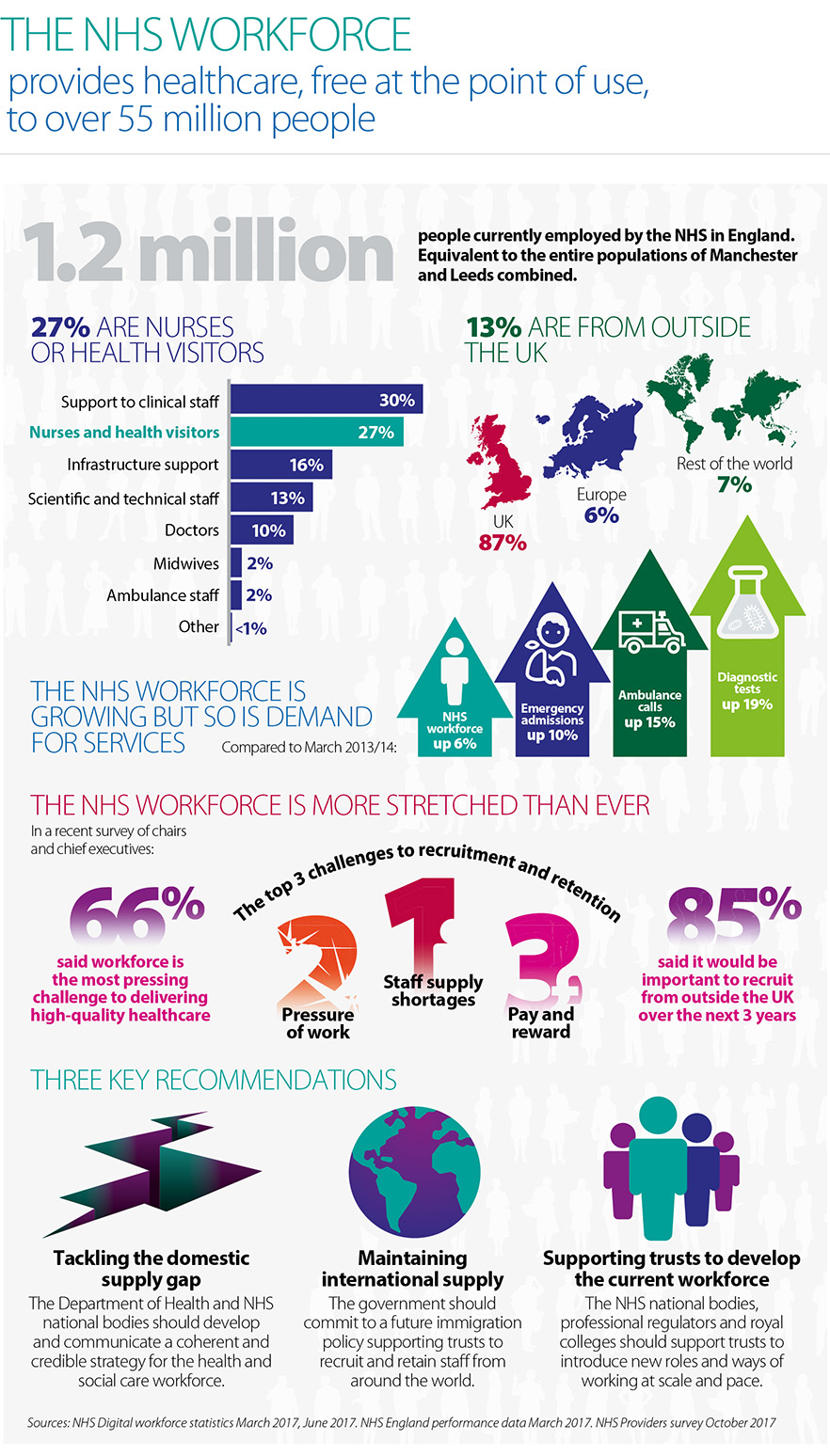 Why staff experience matters?