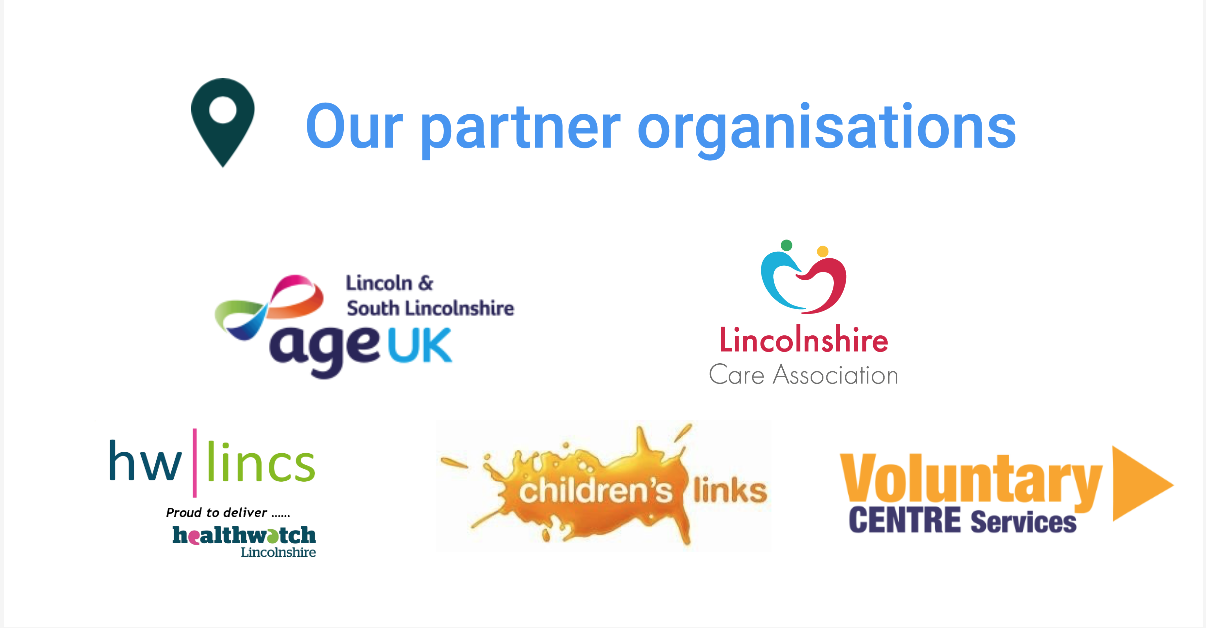 Let's do this together
The roll out of the vaccination continues to be a collective effort across Lincolnshire, with people from all walks of life playing a part in making sure our communities are protected as quickly as possible. So many people are sharing their stories – from those who had the first vaccines administered in Lincolnshire, to the staff who protected themselves when asked so that they could continue to look after patients safely. Not to mention the volunteers who are playing a huge part in making sure the vaccination process runs smoothly; giving up their free time to help in these unprecedented times.
Thank you for all your fantastic support since the start of the pandemic, your actions have enabled us to continue delivering care to residents across Lincolnshire. To continue your support you can read more about the 5 simple acts you can do to assist our teams across the county.
Here's just some of our collective achievements and successes in the county. Look what we've already done together!
Patient experiences