Our partner organisations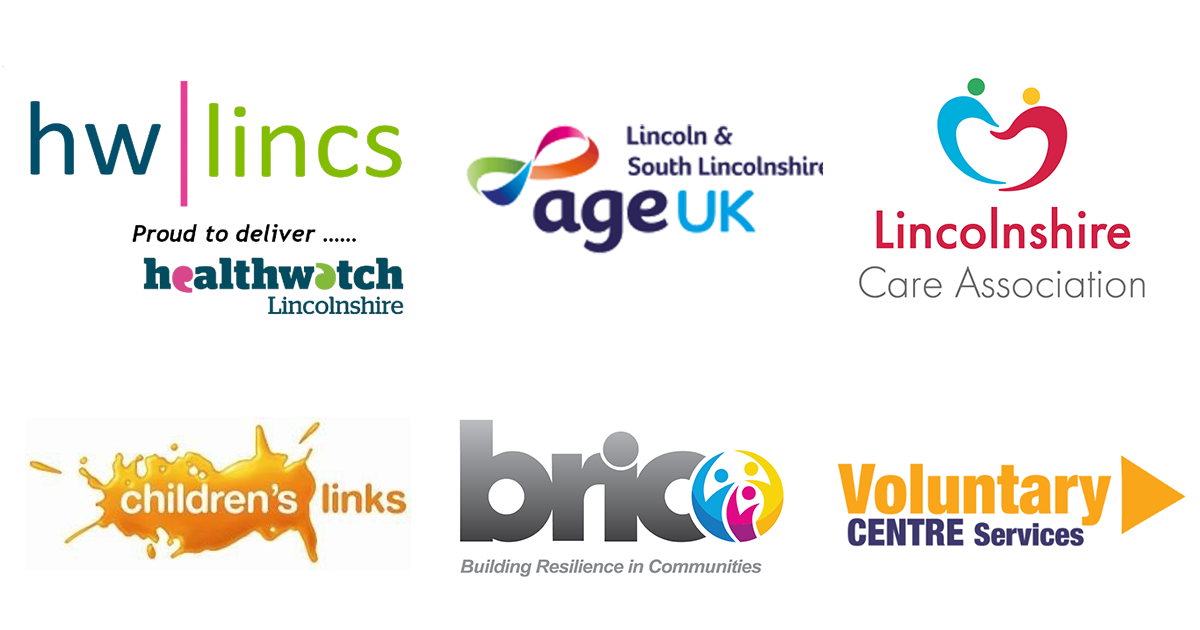 Let's do this together
The roll out of the vaccination continues to be a collective effort across Lincolnshire, with people from all walks of life playing a part in making sure our communities are protected as quickly as possible. So many people are sharing their stories – from those who had the first vaccines administered in Lincolnshire, to the staff who protected themselves when asked so that they could continue to look after patients safely. Not to mention the volunteers who are playing a huge part in making sure the vaccination process runs smoothly; giving up their free time to help in these unprecedented times.
Thank you for all your fantastic support since the start of the pandemic, your actions have enabled us to continue delivering care to residents across Lincolnshire. To continue your support you can read more about the 5 simple acts you can do to assist our teams across the county.
Here's just some of our collective achievements and successes in the county. Look what we've already done together!
Patient experiences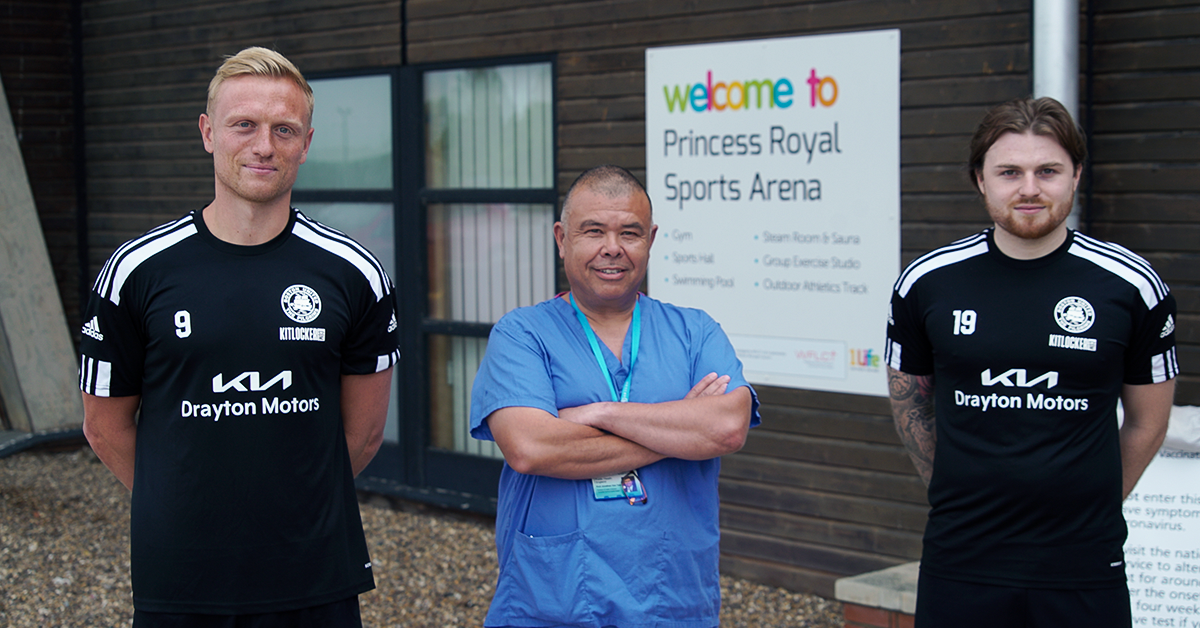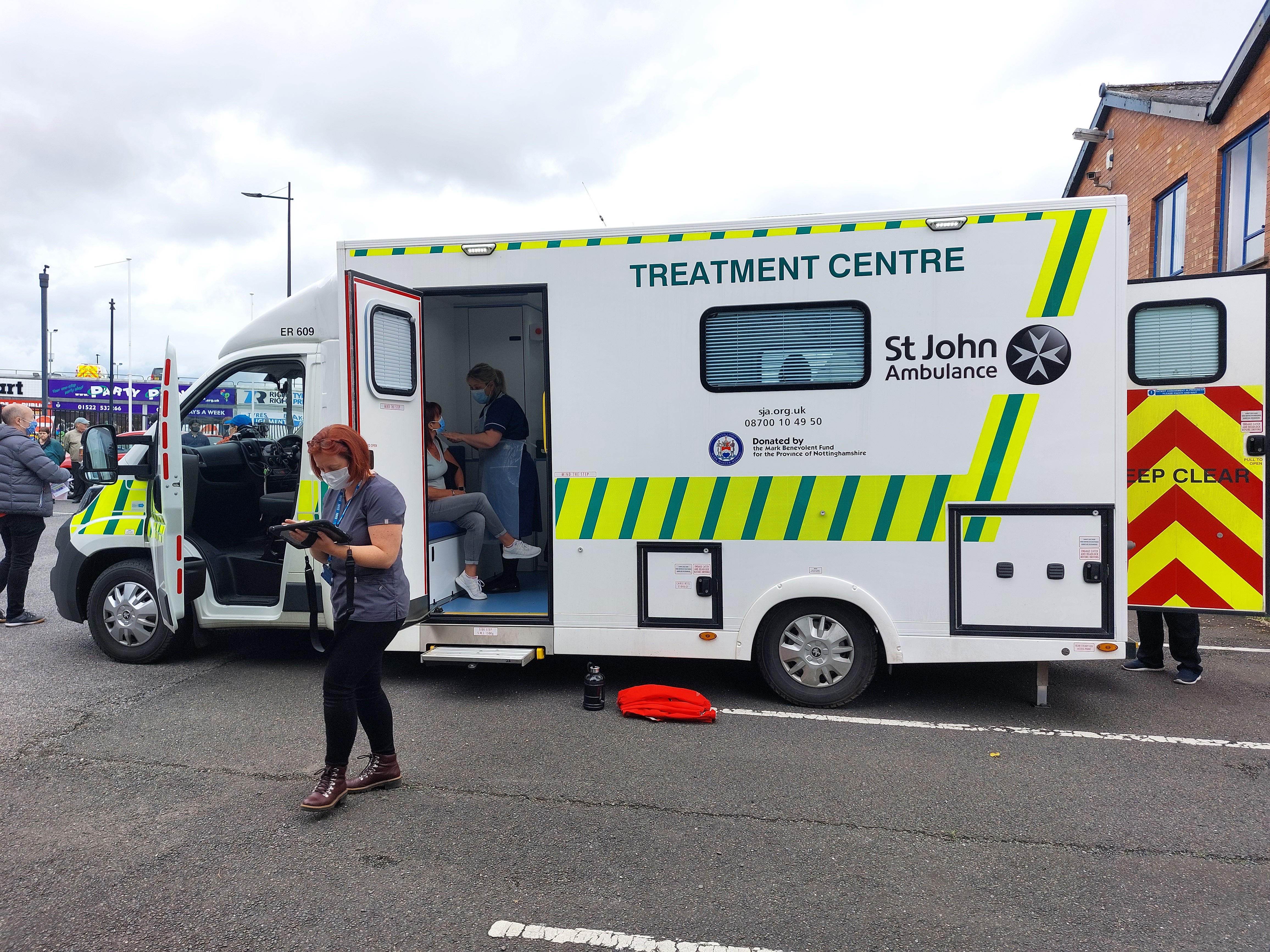 Vaccine health inequalities: How ULHT closed the gap in vaccine uptake for ethnic minority staff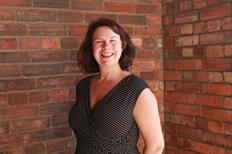 As trusts across the region continue their work to encourage ethnic minority staff to come forward to receive their vaccine, we've invited staff from some of the region's best performing trusts in this area to hear what's working from them – starting with Anna Richards, Associate Director of Communications and Engagement at United Lincolnshire Hospitals NHS Trust:
"At ULHT, we have so far been successful in vaccinating 90% of our staff with a first dose of COVID-19 vaccine – including almost 90% of our staff from ethnic minority groups. We believe this successful vaccination programme is a continuation of our staff engagement on safety messaging throughout the pandemic.
"There has been regular engagement and communication with staff by senior leaders and positive engagement through staff-side and our staff networks. Our BAME network chair took a leading role in engaging with the community, including featuring in videos and leading live events through their staff Facebook page. We've focused on clear and regularly communication, frequently updated to reflect changes and using a range of channels including our new system Snapcomms for live desktop alerts.
"Operationally we have had an excellent team who have enabled ease of access to vaccines, both in terms of booking processes, opening hours and locations. We have also taken a proactive approach to understanding reasons why staff have not been vaccinated, helping to intervene when concerns arise and mitigate concerns where possible."